But wait...(there's more)...a 2nd charge emerges!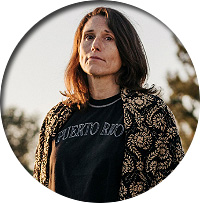 It was only a matter of time. New Yorker magazine has published a story this weekend that is sure to capture quite a bit of attention when viewed along with Dr. Christine Blasey Ford's assertions below, as Yale classmate Deborah Ramirez relates her experiences from 1983 with Brett Kavanaugh. The New Yorker reports: "After six days of carefully assessing her memories and consulting with her attorney, Ramirez said that she felt confident enough of her recollections to say that she remembers Kavanaugh had exposed himself at a drunken dormitory party, thrust his penis in her face, and caused her to touch it without her consent as she pushed him away. Ramirez is now calling for the F.B.I. to investigate Kavanaugh's role in the incident. "I would think an F.B.I. investigation would be warranted," she said." The majority of Americans likely will agree.
posted bright & early 09.24.18
..a 3rd & 4th charge surfaces!
Trouble is, these women will likely not be heard in the Senate Judiciary Committee. Republicans are just in such a rush to resolve this - they actually think they can ignore these subsequent charges and plow thru the process as Mitch McConnell says he will do. Voters this mid-term can put a stop to this nonsense...let's start by not electing any Republicans - from county Dog Catcher all the way up the ballot. Send a political message to white male dominated office holders: "what you and your party are doing is unacceptable!"